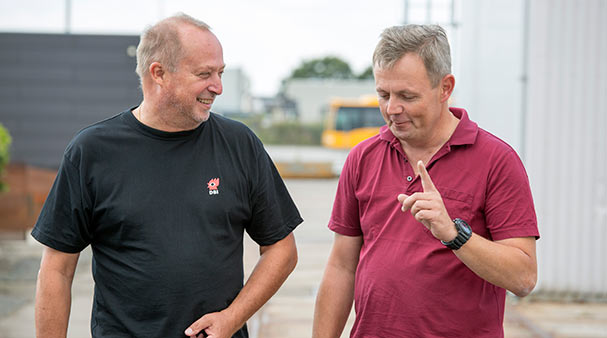 Early assessment of fire cases
Based on information about a fire, DBI can quickly assess whether a regular fire investigation will provide a useful conclusion. Thereby, you do not waste resources on pointless investigations. Clients receive feedback by email or phone within 24 hours.
A fire investigation is based on technical evidence. However, in some cases there is very little. If a building has burned to the ground, the majority of the technical evidence is also gone. In those cases, a fire investigation makes no sense. DBI provides early assessment of fire scenes.
By reviewing information from the fire, for example, photos, videos and the damage report – a DBI investigator assesses how likely it is that a fire investigation will provide a conclusion that would make further action worthwhile. This minimises the risk of wasting money on investigations that would not lead to a useful conclusion.
If the chance of reaching a workable conclusion is poor, this rapid assessment also means the process of clean up and reconstruction can begin immediately. The assessment also means that DBI can send the most appropriate expert to investigate the specific fire.